The Centre for Polish-Russian Dialogue and Understanding was a state legal person supervised by the Ministry of Culture and National Heritage

of the Republic of

Poland

.

Our mission was to initiate and support projects undertaken in Poland and the Russian Federation and dedicated to improving dialogue and understanding between the two countries.
In 2022, the Centre for Polish-Russian Dialogue and Understanding was transformed into Mieroszewski Centre.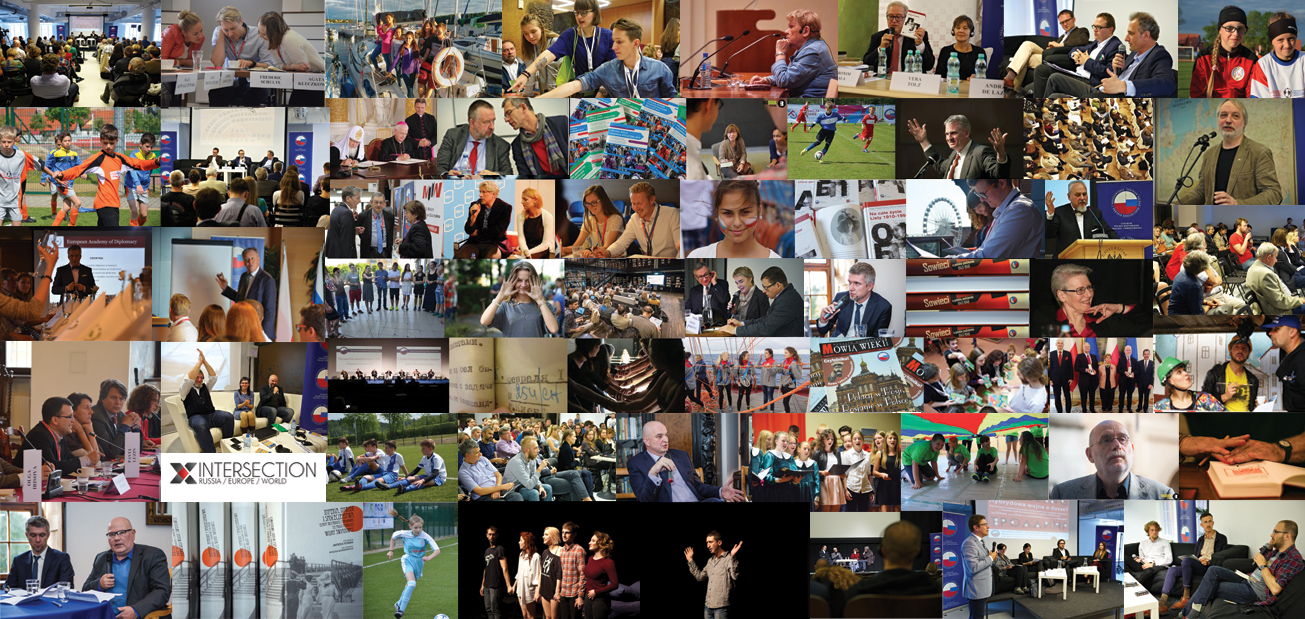 "The Polish-Russian dialogue is a matter of historical necessity. While seeking an honest and equitable readjustment of mutual relations between the Poles and the Russians, we have to proceed from truth, mutual respect and honesty. We have to talk – not just to reach some compromise here and now, or sign an agreement on some particular issues, but most importantly, to reinforce and rectify — in a systemic way — the decision-making processes in both countries, thus helping achieve optimal conditions for the development of Polish-Russian relations in the future."
The Centre was particularly concerned with:
supporting academic work;
publishing activity that increase awareness and knowledge of Polish-Russian relations, history, and culture as well as the heritage of both of these nations on the territory of Poland, Russia, and other countries;
it is also dedicated to introducing and supporting educational initiatives on these topics in Poland and Russia;
as well as organising conferences, debates, lectures and other discussions related to these issues;
contacts with academics as well as cultural and political experts in both Poland and Russia;
co-finances projects in keeping with its mission statement, and works to initiate and offer support for youth and student exchanges between Russia and Poland;
additionally the Centre coordinates collaboration between academic institutions, non-governmental organisations, local governments, and professional and economic organisations from Poland and Russia;
the Centre also works with Russian governmental institutions that are dedicated to the improvement of dialogue and understanding in Russian-Polish relations.
The Centre for Polish-Russian Dialogue and Understanding was a legal entity founded by an act of Parliament.