Burden of Victory: The Second World War and its consequences from the perspective of 75 years since its end
The international online conference
Do Western European nations remember the war the same way East-Central Europeans do? Who shapes the imagery related to WWII events: historians or mass culture creative artists? Answers to these and other questions were be sought by the participants of the conference titled Burden of Victory: The Second World War and its consequences from the perspective of 75 years since its end.
Because of the epidemiological state the debate had the form of a videoconference. Internet users can watch it on YouTube channel of the Polish History Museum.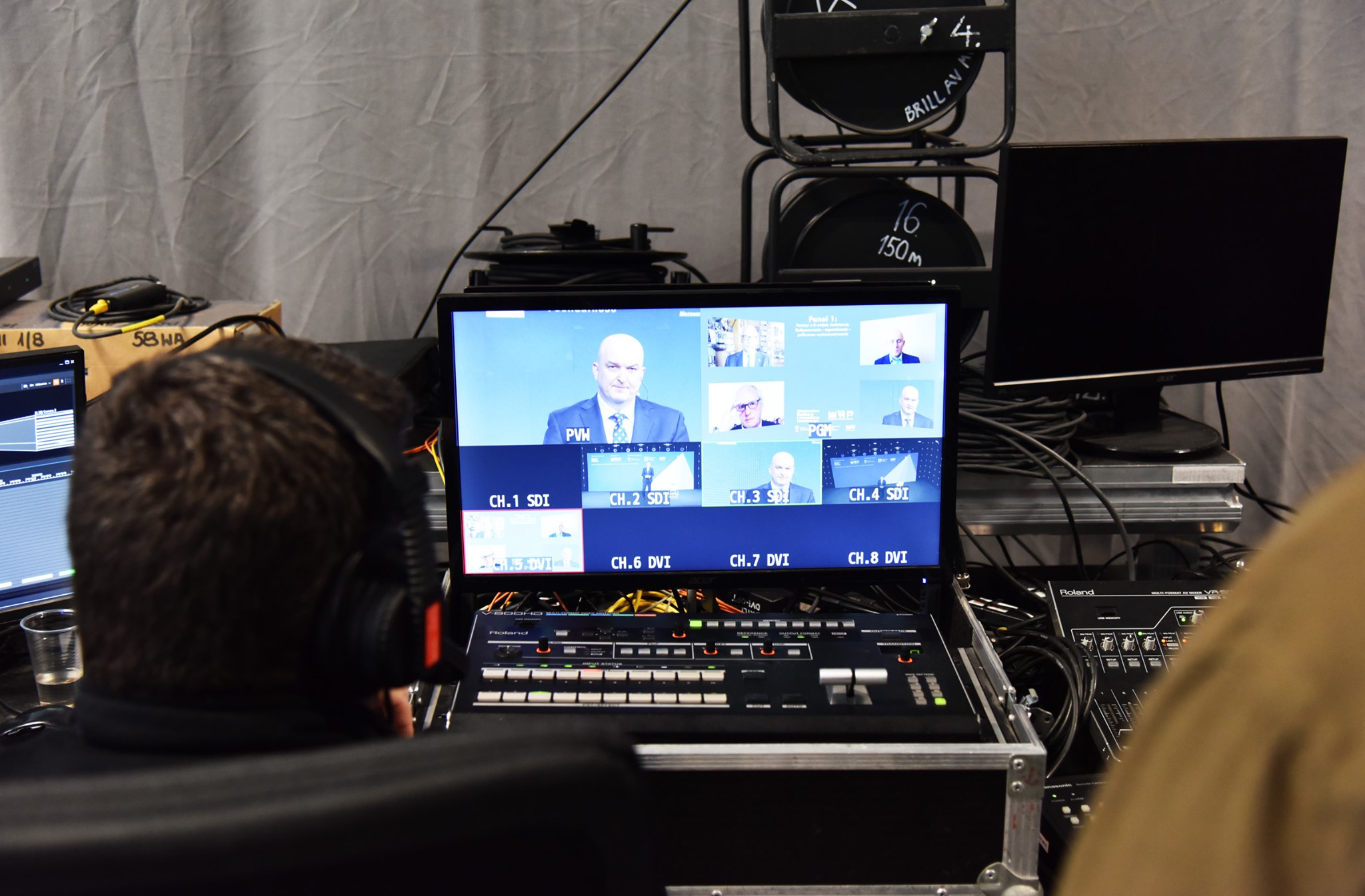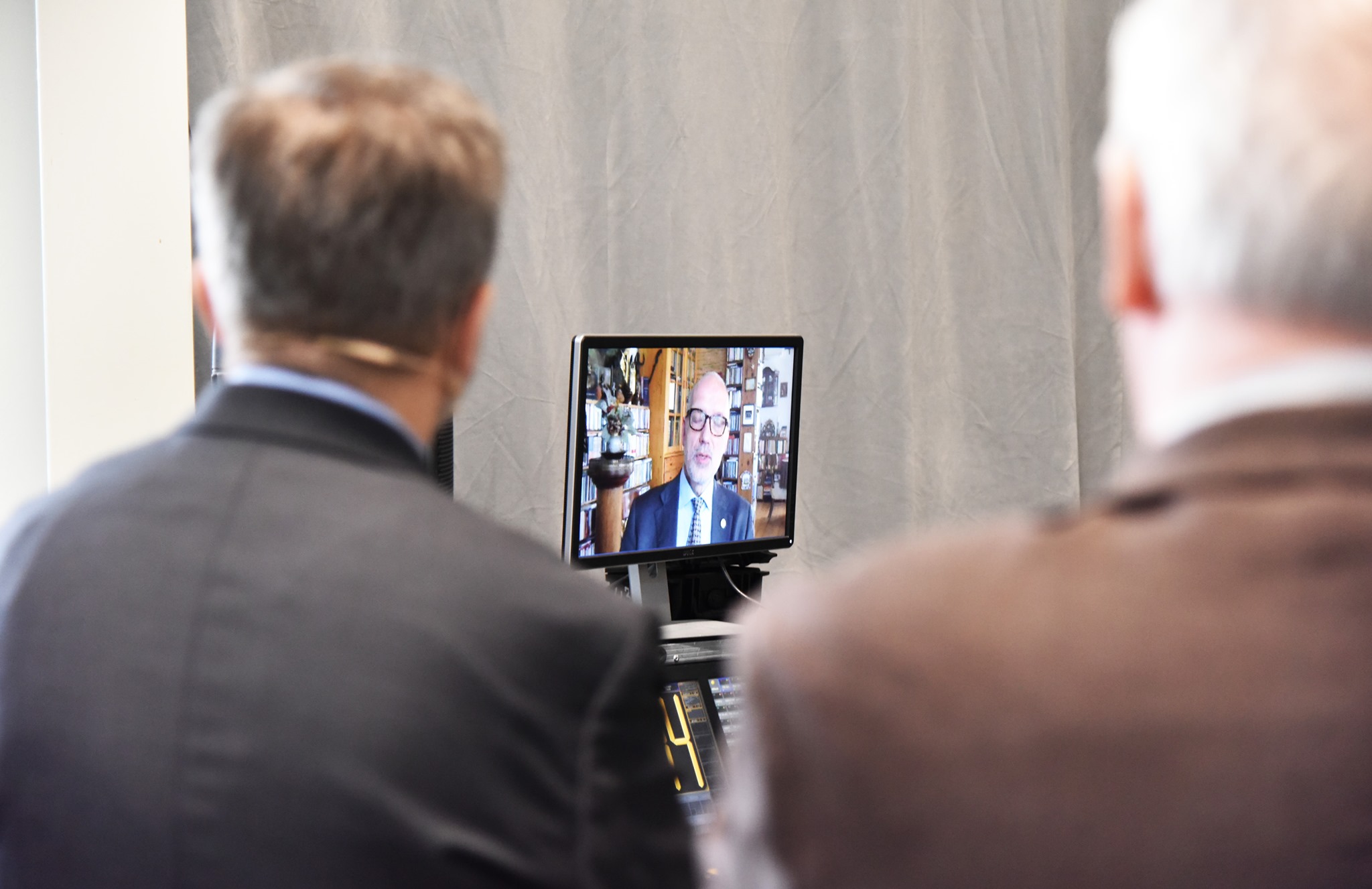 The conference consisted of three discussion panels. The first one focused on the memory of the Second World War: upholding it, forgetting about the war and, last but not least, using it for political reasons. During the second panel, the invited guests focused on legal issues resulting from the Second World War, such as qualifying individual crimes as genocide, mutual border recognition or justifiability of war damages. In the third panel, researchers discussed to what an extent the arrival of the Red Army marked a liberation or a new occupation of East-Central Europe as well as what was the impact of the fall of communism on studies concerning the Second World War.
Download: programme of the conference
The conference enjoys honorary patronage of the Deputy Prime Minister and Minister of Culture and National Heritage Prof. Piotr Gliński. The event will be broadcast of the FB profile of the Polish History Museum and its You Tube channel – MuzHPtv. The broadcast will be also available on the FB profiles of the other co-organisers of the conference.
Organiser: Polish History Museum
Cooperation: Centre for Polish-Russian Dialogue and Understanding, European Network Remembrance and Solidarity and Museum of the Second World War
Co-financed by the Ministry of Culture and National Heritage.