In May 2012 we launched the first Open competition to finance projects undertaken to promote dialogue and understanding in Polish-Russian relations.
Open competition in 2012 in numbers:
After the competition was announced the Centre received 19 applications. Formal requirements were fulfilled by 18 of them. Those applications were submitted to a five-person Competition Commission for a consideration.
The Competition Commission proposed funding of 9 projects for a total amount of PLN 163 372 (individual applicants were awarded funding in the amount of 6250 to 41 000 PLN).
Members of the Competition Commission chose projects basing on the following criteria:
the scope and scale of the project's impact,
the evaluation of potential possibilities of the applicant
the legitimacy of planned costs in relation to the subject and project scope,
the applicant's own funds shared in the budget of the project,
foreign entities participating in the project,
the expected scientific, social or economic effects of the project,
previous applicant's achievements in conducting constituting projects with similar theme,
the nature and complexity of the project.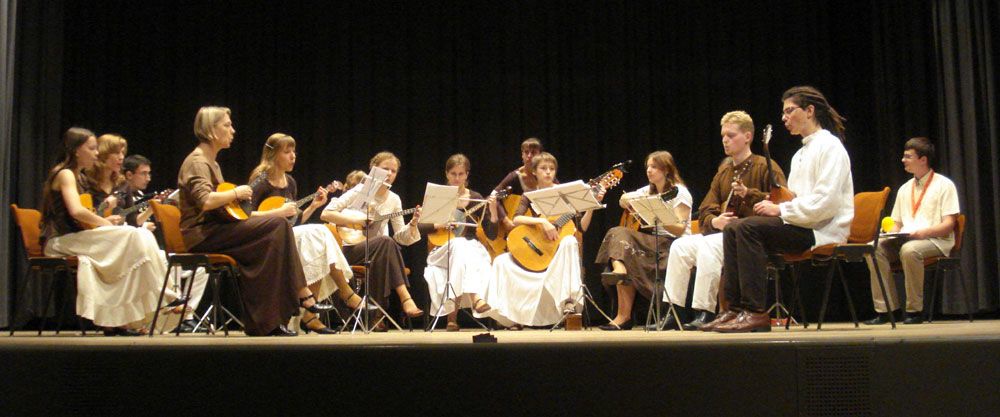 All the projects that received funding were completed:
Sibirica - a History of the Poles in Siberia in the Polish and Russian scientific researches
The debate "Russia's position on contemporary challenges" organised by Stefan Batory Foundation (Fundacja im. Stefana Batorego)
"Balalaika" band concert
6th Russian Film Festival Sputnik
"Polish and Russian soul in search of dialogue" - a series of meetings Slupsk Cultural Centre (Słupski Ośrodek Kultury)
Polish-Russian seminar organized by the College of Eastern Europe (Kolegium Europy Wschodniej im. Jana Nowaka-Jeziorańskiego)
"Russian Autumn in Warsaw" - a project of the Panorama of Cultures Foundation (Panorama Kultur)
The exhibition "Russian traces of Włocławek" - Ari Ari Foundation (Fundacja Ari Ari) project.