In 2013, we launched the second edition of the Open Competition to finance projects undertaken to promote dialogue and understanding in Polish-Russian relations.
Open competition 2013 numbers:
The Centre received 37 applications for a total sum of PLN 1 576 800. 17 requests fulfilled formal requirements and were submitted to a five-person Competition Commission for a consideration.

Members of the Competition Commission at their meeting on 29 April proposed, on the basis of merit, to finance 12 projects for a total amount of 217 586.72 PLN (individual applicants were awarded funding in the amount of 2 000 to 36 000 PLN).

Agreements were signed with 11 applicants totalling 203 586.72 PLN. One applicant resigned due to less funding than requested.

All the projects were carried out by the end of 2013.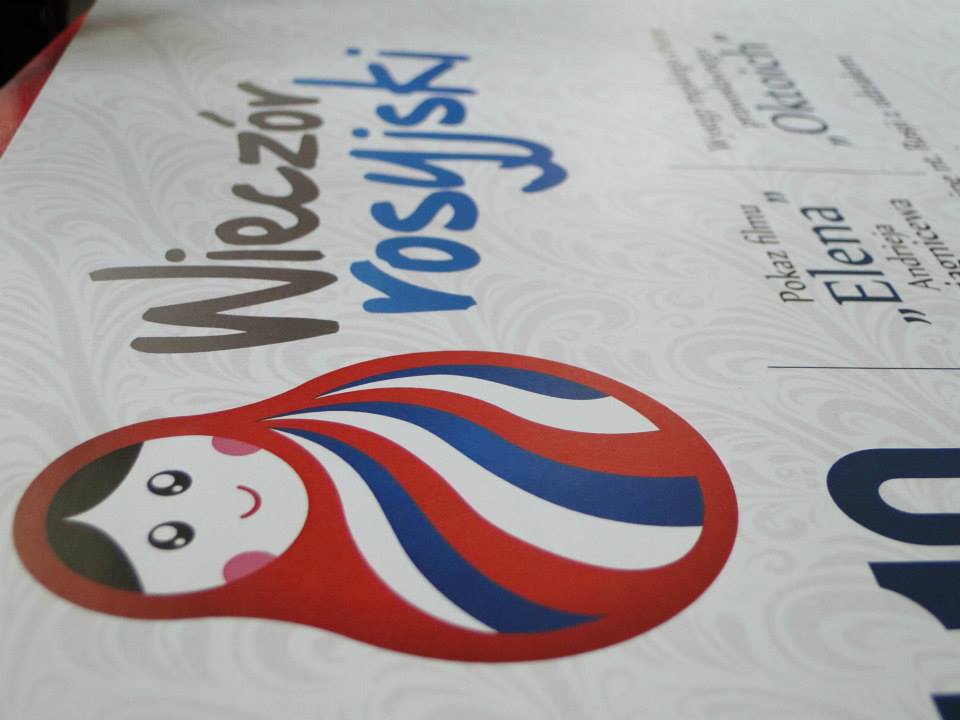 Funded projects in the 2013 Open Competition:
Russian part within the 3 Milosz Festival- Krakow Festival Office.
Polish-Russian workshop "Identity and Understanding" - Foundation Polish-Russian Institute in Wroclaw (Fundacja Instytut Polsko- Rosyjski we Wrocławiu)
A series of meetings "Polish-Russian round table for political experts " - Polish Society of Political Sciences in Warsaw (Polskie Towarzystwo Nauk Politycznych w Warszawie)
"20 years after" – Helena Modrzejewska Theatre in Legnica.
Active Senior Programme in Kaliningrad oblast - Educational Association Task 7
Polish-Russian theatre workshops - Słupsk Cultural Centre (Słupski Ośrodek Kultury)
Third Russian Song Contest in School No. 50 in Poznan
Russian thematic insert in "Tygodnik Powszechny" - Stefan Batory Foundation (Fundacja im. Stefana Batorego)
Analysis of local border traffic in Kaliningrad - Institute of Public Affairs
Russian evening in Katowice - Project Silesia (Projekt Slask)
The workshops of traditional music - Panorama of Cultures Association in Wojsławice (Stowarzyszenie Panorama Kultur z Wojsławic)